National Careers Week 2021 Virtual Careers Fair 1-6 March 2021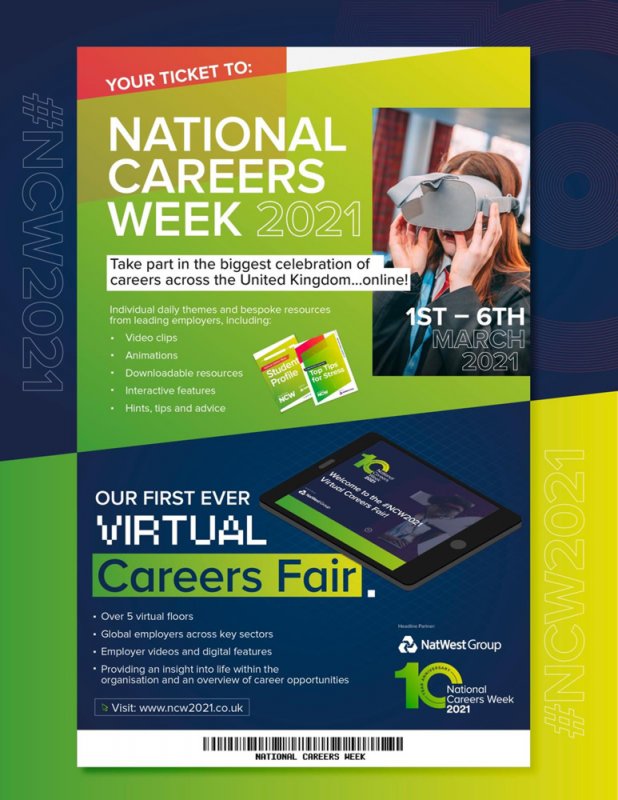 The Virtual Careers Fair will go live on day 1 of Careers Week. There is no registration required, and no data is collected from students. All you need to do is share the website address with students:
https://ncw2021.co.uk/welcome/start/
The Parents' Guide provides parents with the information they need to help their teenage children make the right choices to create successful futures after GCSE and sixth form. Our online guides are designed to inform, involve and guide parental support. They include the most up to date information on topics such as apprenticeships, universities and revision techniques.
Spotlight on Wales Gene Park Thursday 11 March 4pm - 5pm Online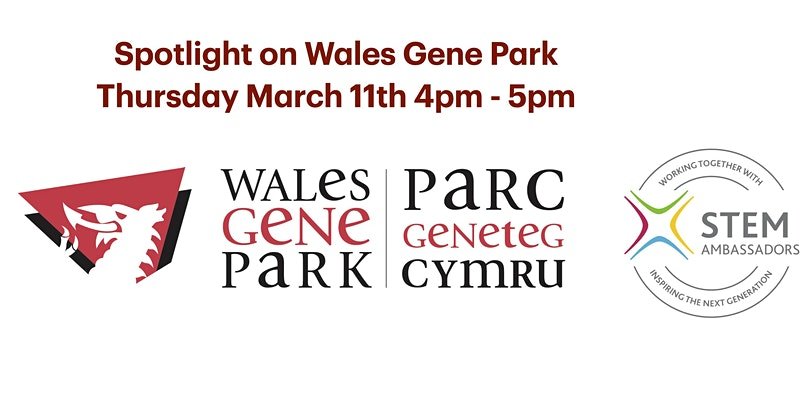 A STEM Ambassador Hub event open to teachers.
Discover the working world and STEM outreach of one of Wales most prominent healthcare research groups.
STEM Ambassadors at Wales Gene Park are offering a special insight into their work, research, careers backgrounds and the extensive STEM outreach with schools and public audiences. Come and learn what they can offer your school!
Book here.
STEM Ambassadors; Illuminating Careers – 1 - 5 March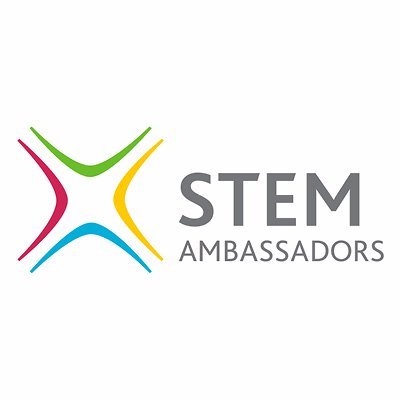 From 1 - 5 March, as part of National Careers Week, the STEM Ambassador Programme is running an online virtual careers fair in partnership with Aecom. We will be joined by over 25 national employers from a number of sectors from engineering to pharmaceuticals, and finance to research.
This is a fantastic opportunity for students to be inspired and meet STEM Ambassadors from a wide variety of STEM organisations, with an exciting opportunity to chat live and ask their questions.
Register your interest here.
British Science Week. 5 - 14 March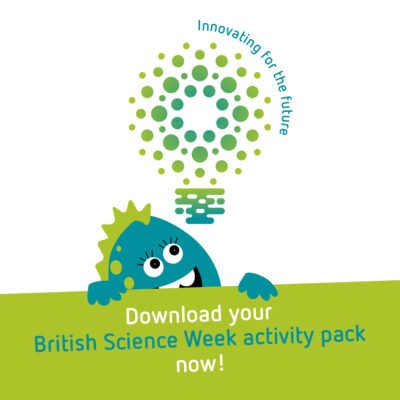 British Science Week is a ten-day celebration of science, technology, engineering and maths that will take place between 5-14 March 2021!
Getting involved in British Science Week is really easy, and you can take part in lots of different ways.
This year's theme is Innovating for the Future and there are downloadable activity packs from the British Science Association for all ages, as well as a poster competition.
Details here.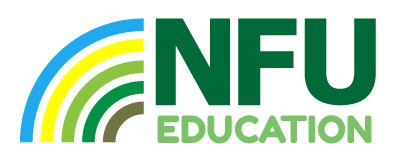 NFU Education are offering a fantastic full-week programme (March 5 - 12) of award-winning Science activities and enriching content to inspire your primary pupils.
Details of what they are offering here.
CREST Awards as part of the Primary Curriculum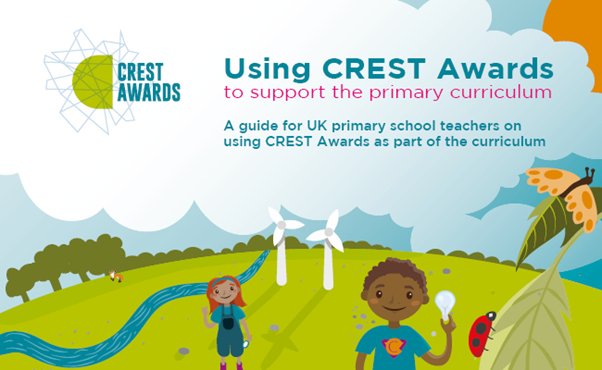 To support Primary teachers to use CREST activities in the classroom, the BSA have issued a guide on using CREST Awards as part of the curriculum. The guide includes a section specifically on the Curriculum for Wales.
The CREST guiding principles have been mapped onto the four purposes of the Curriculum and for each of the six science content areas in the Curriculum, activities have been matched from the Star collection for Foundation and from the SuperStar collection for KS2. This guide will make it easier than ever for Primary teachers to incorporate enquiry-based STEM project work into their teaching.
Find it here.
FREE Facilitated Chemistry Workshops (Funded by the RSC)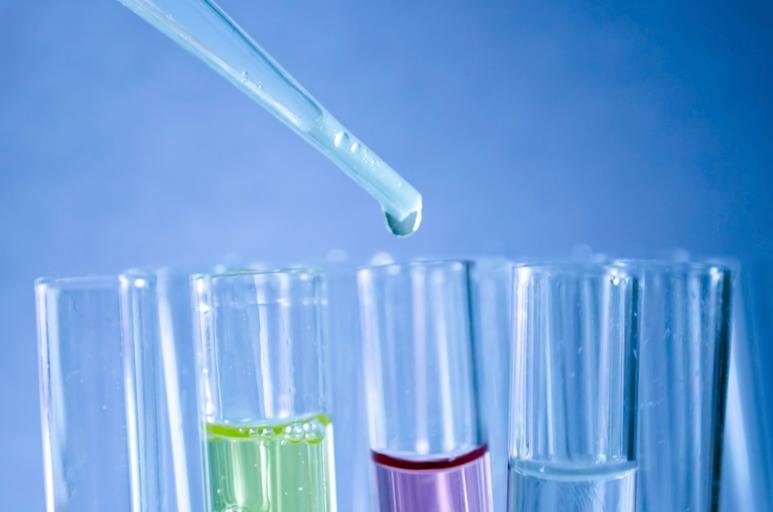 From early March through to the end of the summer term, See Science will be offering a variety of FREE workshops to schools across Wales. We will be flexible in how we deliver these workshops, depending on COVID restrictions - delivering face to face in schools or virtually via live links on platforms to suit the schools.
Chemistry at Work Workshop (Yr 9)
Over the past few years, we have been running Chemistry at Work days at Swansea University for Year 9 pupils but this year we are going virtual and creating videos. One benefit of this is that we can involve Chemists form other universities, as well as from a wide range of workplaces. However, even better, we can offer the workshop to schools across Wales!
The focus will be on where Chemistry can take you in the future, with insights into studying Chemistry related subjects at University and the breadth of careers they can lead to.
This will be a 2 hour workshop and we can be flexible in the delivery – either in one session or over two sessions on different days.
Chemistry in a Pandemic Workshop (Yrs 5 to 9)
This will be a brand new workshop looking at Chemistry and the role of Chemists in fighting a global pandemic.
For more information or to register your interest, contact Llinos at llinos.misra@see-science.co.uk