PSQM in Wales – Bursaries available
PSQM is delivered to schools in Wales by our expert PSQM hub leaders in both Welsh and English. PSQM' s approach to professional learning reflects the Welsh National Approach to Professional Learning, enabling individual development within the school context, building collaborative learning communities and recognising success.
Recognising the long-term and sustainable impact of PSQM and its use as a tool to help schools implement the new Welsh curriculum, the Wellcome Trust has provided PSQM with legacy funding to support primary science teaching in Wales.
This funding has enabled PSQM to provide 60 bursaries of £500 for Welsh primary schools to take part in PSQM, reducing the overall cost to schools from £850 to £350. Schools can choose to start PSQM in either autumn 2021 or spring 2022. The deadline for schools to register for these bursaries is 30th June 2021, but the number or bursaries available is strictly limited so we would advise you to register as soon as possible.
To receive more information or to register your interest, please email PSQM@herts.ac.uk or complete our online form.
Put students at the centre of the action with Energy Quest!

Get in touch to book a workshop!
We're calling on all students aged 11 to 14 to help us save the day. In this new workshop, they'll embed learning about energy sources and energy transfer as they put themselves in the shoes of engineers to design a solution to power a mobile phone.
This free 2-hour Energy Quest workshop, funded by Shell, is a great way to revisit core curriculum content and bring relatable role-models into the classroom.
Would you like a trained facilitator to run a remote session with your students? We're booking workshops for the summer term and beyond – get in touch today to reserve your spot!
Contact llinos.misra@see-science.co.uk
The Magic of Maths in Numeracy: webinar for Teachers and STEM Ambassadors
Wednesday 7 July 4 - 5pm. Online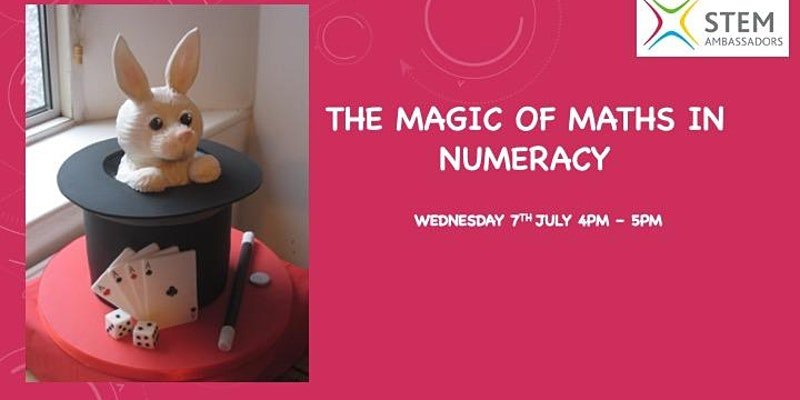 STEM Ambassador Alan Jackson introduces a series of fun activities in Maths for primary and secondary pupils.
Alan Jackson's session makes use of Numbers 1 – 10 demonstrating curricular links to 'What Matters in Mathematics and Numeracy'.
Covering areas of the new Curriculum for Wales but applicable to all teachers and Ambassadors. The session can be adapted for upper Primary and yr7 - 8 Secondary pupils
The Numbers system
Algebra to represent mathematical relationships
Statistics in everyday use
Geometry and mathematical relationships
Alan worked with the Welsh Government as a Statistician. As a member of the Magic Circle Alan has used Maths in his shows as a Magician.
Register here.
ASE Cymru - Chemistry in the Curriculum for Wales
Monday 20 September 4.30 - 5.30pm. Online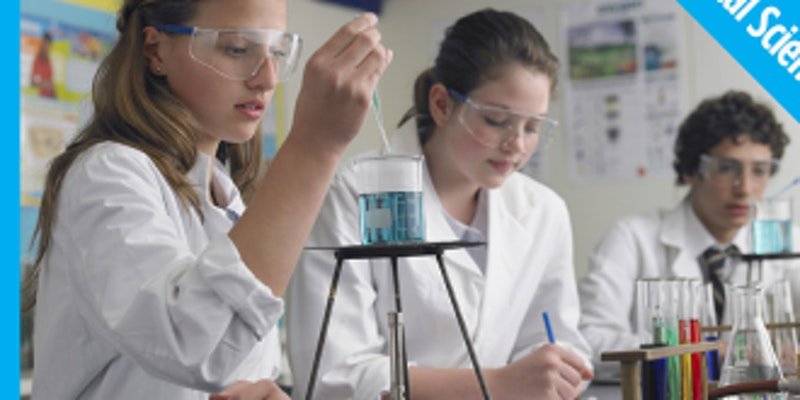 This session will explore the Royal Society of Chemistry's Chemistry in Curriculum for Wales: curriculum planning support (progression step 4), including how to best use it. We will look at how different progression statements are linked and how chemistry skills and knowledge can be taught in a local, relevant context. There will be an opportunity to discuss and share possible contexts with other teachers.
This session is best suited to science teachers who are seeking ideas and support with how to include chemistry in their new curriculum.
Details and booking here.
CREST in the secondary curriculum - new curriculum mapping resource for teachers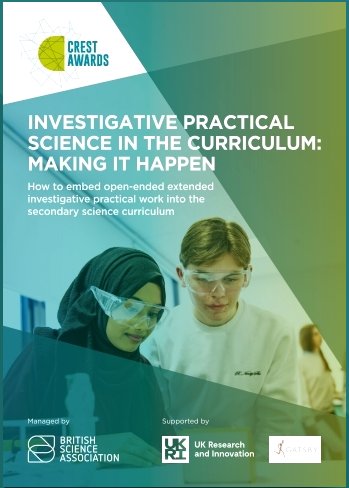 The British Science Association, supported by Gatsby Charitable Foundation, has published a new resource to help secondary science teachers across the UK to embed interactive, practical STEM learning within lessons. This free resource consists of a downloadable guidance booklet and supporting Excel workbooks that map individual Bronze, Silver and Gold CREST Award projects onto each area of the secondary science curricula of England, Wales, Scotland and Northern Ireland.
'Investigative Practical Science in the Curriculum: Making it Happen' is a valuable tool for teachers looking to refresh their lessons and engage their students with open-ended, extended investigative STEM projects – especially after an extended period away from the classroom. Based on a pilot study with schools across England, the guidance booklet includes several case studies detailing how CREST projects were used by the pilot schools to successfully teach A-level, BTEC and KS3 lessons to students of all learning abilities across Biology, Chemistry and Physics.
Find the resource here.