IOP: Quantum on the Clock Competition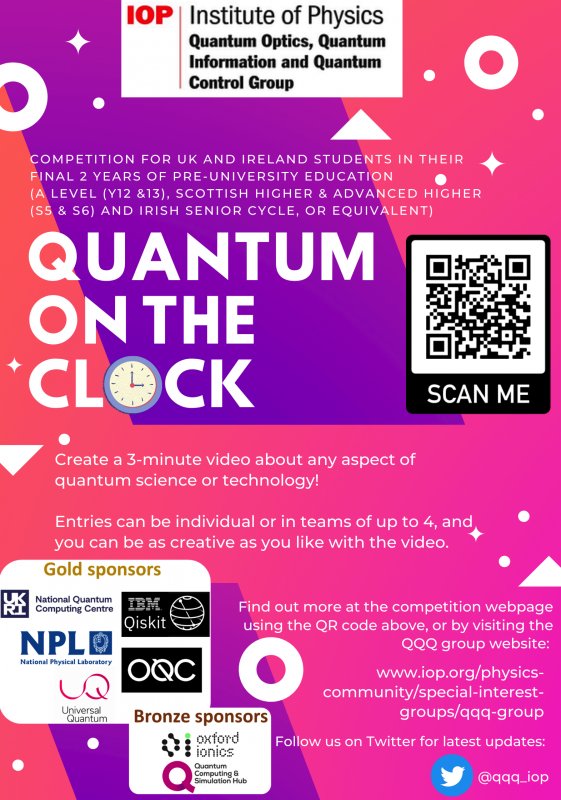 And your three minutes start... now! Physicist Richard Feynman once said "I can safely say that nobody really understands quantum mechanics" - can you help us prove him wrong?
The Institute of Physics QQQ group "Quantum on the Clock" competition challenges UK and Ireland High School students to create a three-minute video about any aspect of quantum science or technology.
Entries can be individual or in teams of up to four students, and there are loads of prizes up for grabs.
Closing date 31 March.
Details here.
British Science Week Poster Competition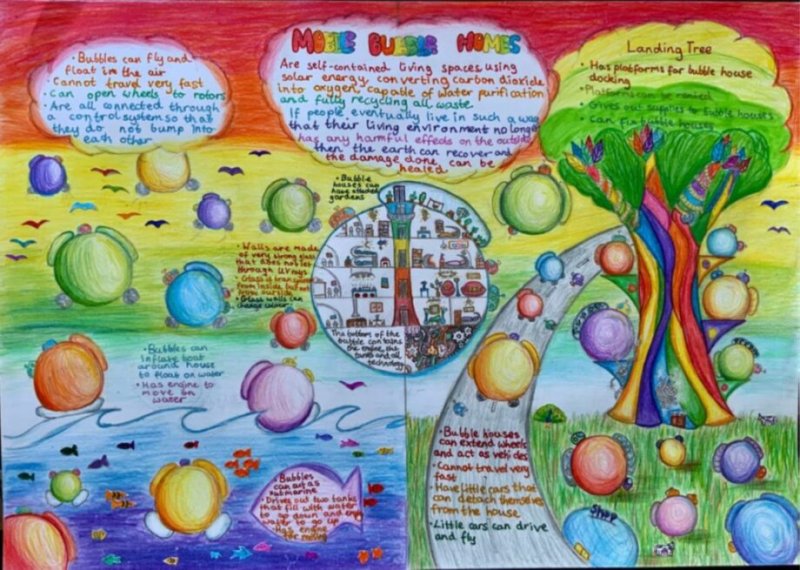 The theme for British Science Week 2022 poster competition is 'Growth'.
Your poster could explore a tadpole's journey into a fully grown adult frog, or look at the ways population growth is affecting the planet. For inspiration on poster ideas, check out the 2021 on the competition website!
We wish that everyone could be a winner, but we only have a limited number of prizes. So, here's the lowdown on what the judges will be looking for:
Creativity in approach – Innovative angle on the content or creative interpretation of the theme
Content – Clear, accurate and informative about a STEM topic
Effective communication – presented and communicated in an engaging way
There are 4 age categories from 3 to 14 years old.
The deadline for entering the competition is 5pm on the 15 April 2022.
All details here.
The Young Coders Competition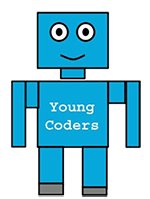 The Young Coders competition is back again for 2022 bringing to you an amazing opportunity for you and your students to gain hands-on experience in coding with Scratch.
Originally just for primary schools years 4-6 we listened to last year's feedback and have opened up the entry criteria to now include secondary years 7 & 8.
This year's theme is 'My World, Our Planet'. We are looking for participants to create a reactive game which encourages children to take care of natural resources and improve the environment. The opportunities are endless and you are in charge of creativity!
There is an information webinar on 18 January.
All details here.
School Biology Teacher of the Year Award

The 2022 award is now open for applications.
The School Biology Teacher of the Year Award seeks to identify the UK's leading secondary education teachers, recognising the invaluable role they play in educating and inspiring the next generation of biologists
The award rewards teachers who:
Demonstrate outstanding and inspirational teaching of biology at secondary school or college
Contribute to the development of science throughout the school
Influence the teaching and learning of biology beyond their own institution in other schools or educational settings
The award is open to all teachers who are working with students aged 11-18 years old, teaching pre-university level biology programmes of study, and currently employed in a UK based school or college.
Details here.
RSC: Top of the Bench

A national Chemistry competition for teams of 4 pupils from years 9, 10 and 11.
Activities day include:
an individual test of factual chemical knowledge
a team practical exercise
Regional heats are run before the end of January with winners going to a national final in March or April.
Details here.
RSC: Schools' Analyst Competition

A national Chemistry competition for Y12 chemistry students.
It expands students skills and aptitude for analytical science through practical experiments.
It is returning in 2022, with the competition to be held in your own school labs in May 2022.
Up to ten teams of three students.
This year students will be finding the perfect formula for fish and chips!
Details here.
Planet Super League: Schools vs Climate Change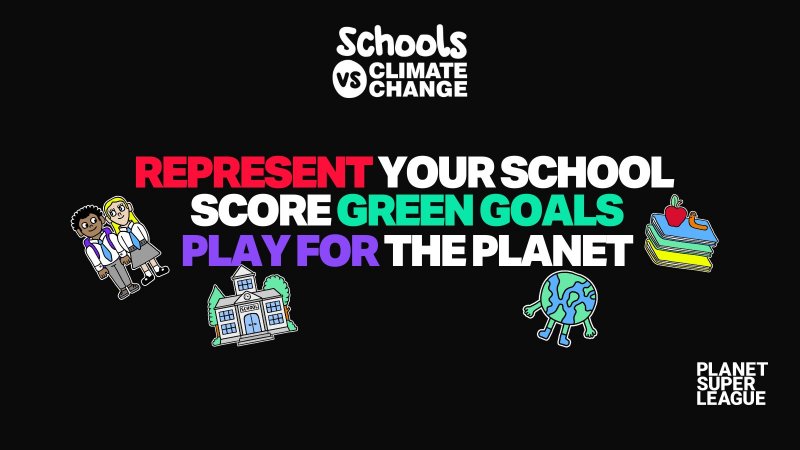 The competition will run Monday 10th January 2022 - Sunday 20th February 2022 (6 weeks)
Schools vs. Climate Change is a national schools competition ran by Planet Super League to raise awareness of climate action, whilst having fun and scoring green goals. The aim of the competition is to educate pupils and their families to reduce their carbon footprint, as they represent their school and compete to be the Schools vs. Climate Change champions. Planet Super League work with more than 50 professional football clubs to promote climate action in a fun, competitive way.
There are over 100 activities to choose from on the Planet Super League website, that can be completed as an individual, as a class or at home, these include:
Youth Voice - encouraging pupils to have their say on climate action.
Meat free meals - Visit the PSL kitchen for recipe ideas.
Leg Power - Encouraging active travel to school.
Every activity completed will score green goals and help your school climb the league table.
Details here.
The Big Bang Competition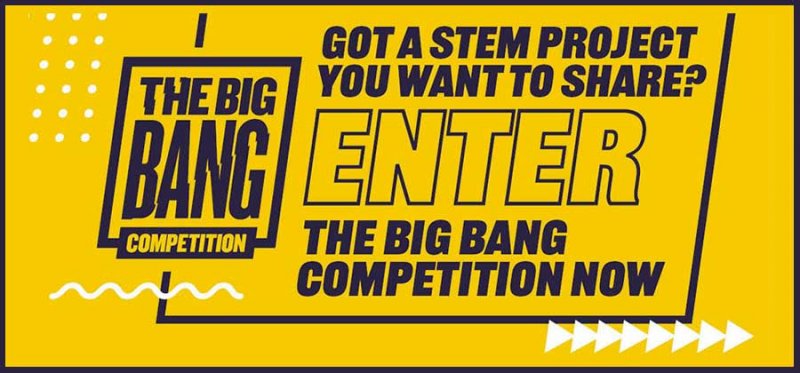 Know the next space explorer or climate change hero? Got an idea that will transform people's lives?
Inspire inquisitive minds to think big, challenge facts, ask questions and invent solutions with the UK's top annual science and engineering competition. Young people are amazing – help them shine and change the world.
Join the fun! (…and develop skills along the way)
Build confidence and teamwork skills
Solve problems
Get expert feedback
Celebrate and share your work
The Competition is free and open to all students aged 11 to 19 studying in the UK. Competitors can only enter one project, either on their own or as part of a team.
The Competition is now open, for the 2021-2022 academic year. The Competition closes for entries on 20 March 2022.
Details here.
Launch UK Nanosat Design Competition - for anyone aged 16+

From next year, small satellites will launch into Space from UK spaceports for the first time – helping to create new jobs and opportunities for future space scientists and engineers just like you.
Take part in the Nanosat Design Competition for a chance to win part of a £600k Challenge Fund. Submit your satellite design to help inform and support the UK's climate change efforts.
The competition's primary purpose is to encourage young people to consider a career in the UK space sector and to take part in the competition.
Details here.
IET 150: My Sustainable Community Competition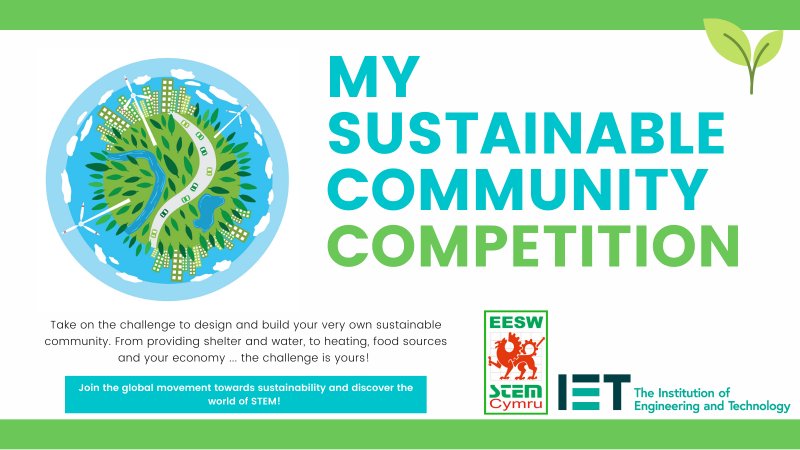 In partnership with Engineering Education Scheme Wales (EESW) the IET has launched a competition for young people across the UK to get involved with - My Sustainable Community.
The competition encourages young people to think about how a whole community could tackle the problems we are facing, like climate change and resources running out. Taking part in this competition will also let young people explore the world of STEM (Science, Technology, Engineering & Maths), as well as improving skills like problem-solving!
The Challenge:
You are required to design and build a sustainable community, similar to the community you live. Imagine an open piece of land with nothing on it, a blank canvas, this is where you begin!
Prizes:
We are pleased to announce that the IET 150 will award the winning entry from each competition class and each age category with a LEGO® Education SPIKE™ Essential Set or LEGO® Education SPIKE™ Prime Set, depending on the age group.
Closing date January 28.
Details here.
UKBC Biology Challenge 2 - 20 May 2022.
Biology Challenge stimulates curiosity for the natural world and encourages students to take an interest in biology outside of school.
Biology Challenge is open to 13 to 15 year-old students.
The competition consists of two, twenty-five-minute multiple choice papers to be taken online under staff supervised exam conditions.
Questions will be set on the school curriculum, but the competition will also reward those students whose knowledge of the subject has been increased by reading books and magazines, watching natural history programmes, taking notice of the news media for items of biological interest, and are generally aware of our natural flora and fauna.
Schools will be able to conduct Biology Challenge in whatever way best suits their pupils, ensuring that they enjoy participating and have a reasonable expectation of recognition for their achievements. As well as being able to submit their pupils' scores to the national competition, schools will be encouraged to award their own prizes and to make use of certificates provided for them.
Register from November 1st.
Details here.
British Biology Olympiad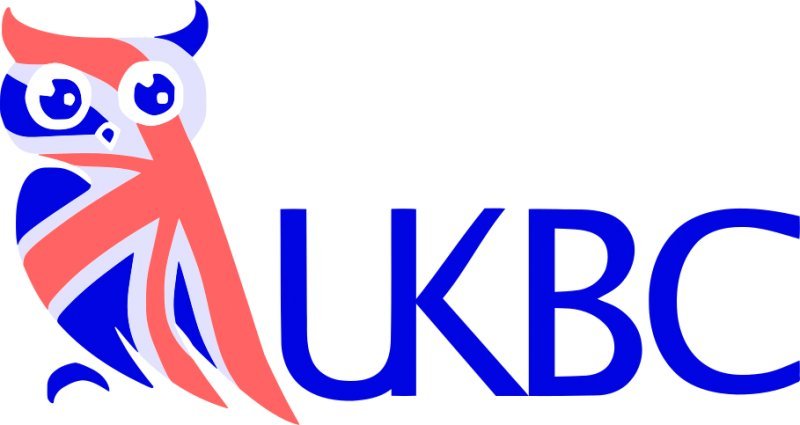 Advanced problem solving competition for A level students and entry point for the International Biology Olympiad.
The BBO challenges and stimulates students with an interest in biology to expand and extend their talents. It enables students to demonstrate their talent and to be suitably rewarded with publicly recognised certificates and medals.
The BBO is open to students in post-16 education studying at school or college. The competition consists of two, 45-minute multiple choice papers to be taken online under staff supervised exam conditions. Students will be presented with topics and ideas which they are not familiar with, so will compete with their problem solving skills and understanding of core principals.
In addition to encouraging and rewarding pupils in their studies, the BBO is the first stage in selecting a team to represent the UK at the International Biology Olympiad (IBO). The IBO seeks to challenge by both theory and practical tests some of the top pre-university biology students in the world, with over sixty countries taking part.
Register from November 1st.
Details here.
Nominations for the Primary Science Teacher Awards 2021 are now open!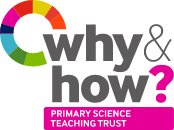 Do you know a teacher who deserves recognition?
The awards are open to all practising primary teachers (full or part-time) who:
are innovative and creative in teaching science;
inspire colleagues and contribute to developing science in their school;
engage pupils in the excitement and fascination of science.
support colleagues both in their own and other schools, either locally, regionally or nationally, to raise the profile of science and the quality of primary school science provision
Closing date for this year's nominations is January 14th 2022.
Details here.
The Linnean Society Special Species Competition – No age limit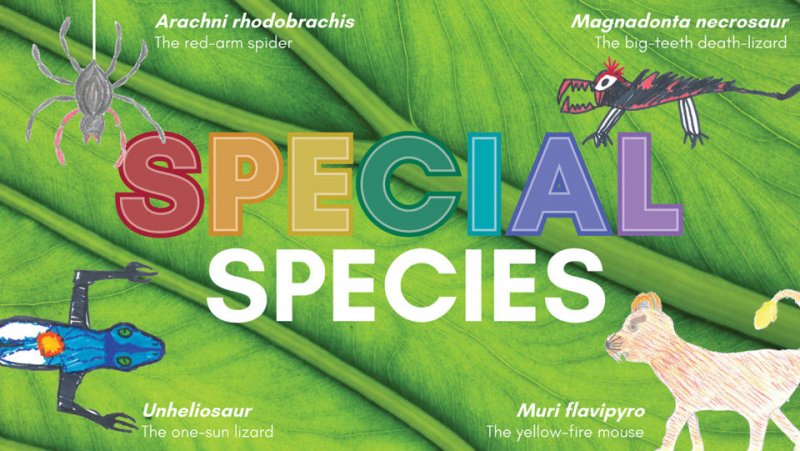 We are currently accepting entries from all age groups (even adults!)
To enter, create a new species and send the following to learning@linnean.org:
The first name, age (in years) and city of the person who created the special species

A picture of your special species

It's scientific and common name

A paragraph giving the reasons for its adaptations and a description of its habitat (aim for around 50 words)
We will be highlighting great works as we receive them.
Winners are awarded in April, July, September and December.
The Linnean Society have resources to help you chose your species.
Details here.