CityZen Digital Civil Engineering Competition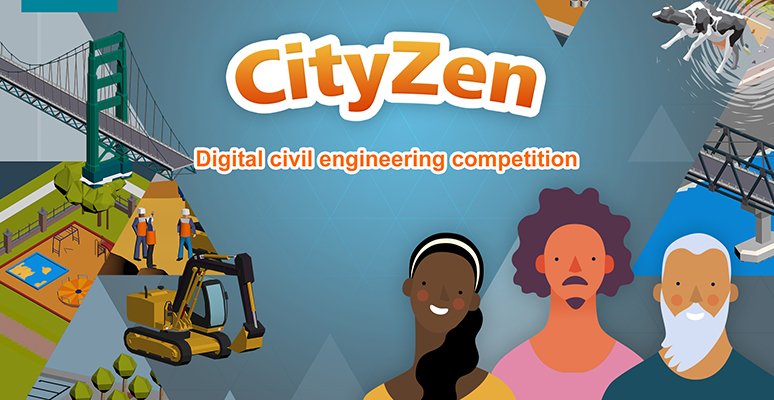 This brand-new digital competition for students aged 16-18 years offers valuable insight into the world of civil engineering, formal recognition from a globally respected institution and the chance to win great prizes.
The competition is a free, easy to run, structured activity which is supported throughout by an ICE engineer STEM Ambassador. It takes place over the first half of the Autumn 2021 term and makes an ideal STEM club or extra-curricular activity.
Why join in?
The CityZen experience gives students:
Recognition for their participation, plus great prizes including £2,000 for the top team and a wave tank for your school to use for one year
Skills for work such as teamwork, critical thinking, innovation and creative problem-solving
Insight into a respected, exciting and globally growing career
Supports national curriculums for Geography, Maths and Design Technology
Register you interest now ready to sign up in the autumn term.
Details here.
MiSAC UK Annual Competition: Fungi and climate Change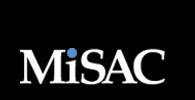 A competition was introduced in 1985 in the UK to enhance student interest in microbiology. It became an annual event in 1994 and the MiSAC Annual Competition for Key Stages 3 and 4 (or equivalent) now attracts up to 2,000 student entries each year.
Each year, the topic chosen for the competition in the UK is linked to the National Curriculum. Special sponsorship provides money prizes totalling £1,000 for students and their schools. Each student entrant receives a certificate.
Aim of the competition: To develop an understanding among teenagers of the interrelationships between the activities of fungi and climate change. You are required to produce information for a social media website for teenagers called What you didn't know about climate change. You should explain: the concept of climate change and its effects, how the activities of fungi affect climate change, how fungi themselves are influenced by climate change.
Closing date 31 October 2021.
Details here.
Nominations for the Primary Science Teacher Awards 2021 are now open!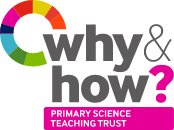 Do you know a teacher who deserves recognition?
The awards are open to all practising primary teachers (full or part-time) who:
are innovative and creative in teaching science;
inspire colleagues and contribute to developing science in their school;
engage pupils in the excitement and fascination of science.
support colleagues both in their own and other schools, either locally, regionally or nationally, to raise the profile of science and the quality of primary school science provision
Closing date for this year's nominations is January 14th 2022.
Details here.
The Linnean Society Special Species Competition – No age limit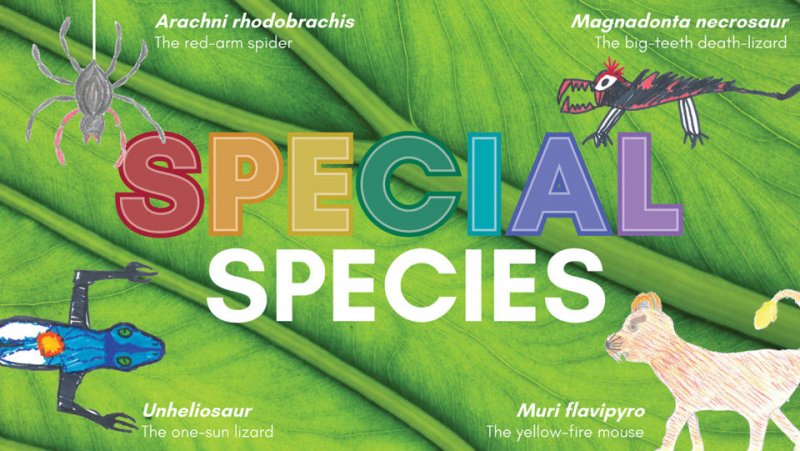 We are currently accepting entries from all age groups (even adults!)
To enter, create a new species and send the following to learning@linnean.org:
The first name, age (in years) and city of the person who created the special species

A picture of your special species

It's scientific and common name

A paragraph giving the reasons for its adaptations and a description of its habitat (aim for around 50 words)
We will be highlighting great works as we receive them.
Winners are awarded in April, July, September and December.
The Linnean Society have resources to help you chose your species.
Details here.