Last updated: 28 October 2020
October
IF Oxford October STEM Festival, 1 - 30 October Online

Are you staying home this October? There's a free science and ideas festival that's online and open to anyone. Over 100 educational events for people of all backgrounds explore technology, art, science and society using dance, theatre discussions, film clubs, hands-on activities and more.
Families, teenagers and adults can connect from anywhere in the world to fuse the digital with physical and meet teams of scientists working on everything from the inner workings of the brain to the outer limits of space. One of the larger events Explorazone Digital is a full day of interactive experiments, games, demos and talks — register your place at Explorazone Digital now.
For the foodie, there's gin, apple, chocolate and coffee tasting online (with recommended samples or choose your own) and there's free dental kits (disclosing tablets and some dental hygiene tools) with Engineering a Great Smile.
All details and booking here.
November
ASE - Chartered Science Teacher Workshop. Monday 9 November 4.30 - 5.30pm Online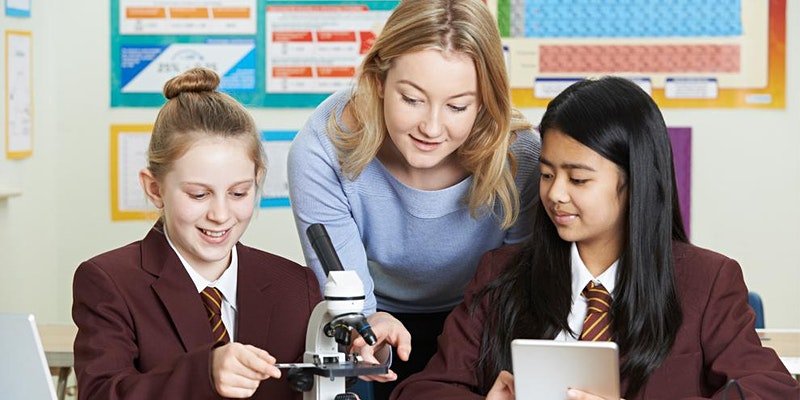 Chartered Science Teacher (CSciTeach) is a chartered mark recognising excellence in science teaching and learning. Gaining CSciTeach demonstrates your commitment to your profession and can help you to advance your career.
You will be taken through the specific criteria for becoming a CSciTeach and look at how those criteria can be met. To be eligible to apply you must have:
We will share examples of successful past applications and help you see how your own situation can relate to them. We also look at the CPD requirements of maintaining your status as a CSiTeach and the many flexible approaches to this.
To benefit from this workshop you should ideally be ready, or nearly ready to start applying.
Details and booking here.
ASE Cymru - the Great Science Share. Wednesday 11 November 4.30 - 5.30pm Online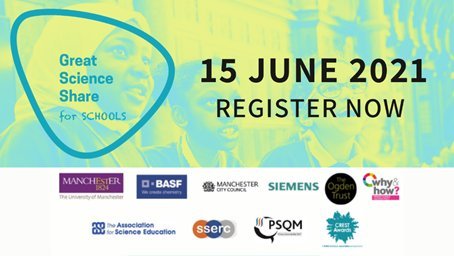 Join us to discuss forthcoming plans for the Great Science Share 2021 - an annual campaign to inspire young people to share their scientific questions with new audiences.
The Great Science Share for Schools is the award-winning campaign that invites 3-14 year olds to share their own scientific questions and investigations, to raise the profile of science in schools and communities, and inspire young people into science and engineering.
This meeting is the first meeting for those who are interested in the GSS in Wales.
So much preparation is already underway to make 2021 even more successful. Keep up to date with what's on when.
Register here.
ASE Autumn Conference Online - Engaging Science in a Changing World. Saturday 14 November 9.15am - 3.40pm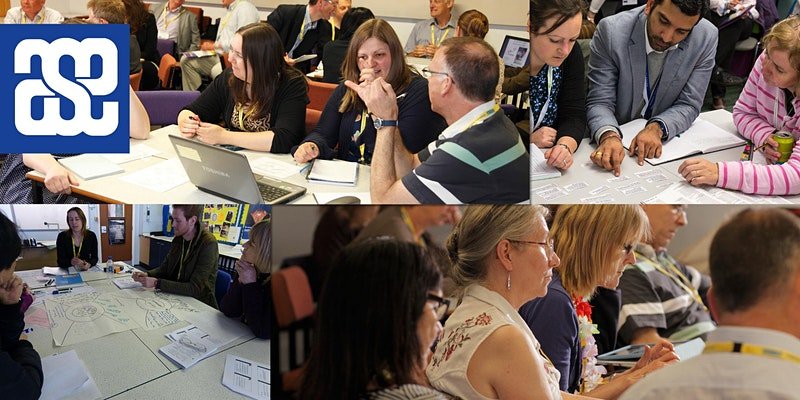 An online conference for teachers of all phases & stages (Early years to post 16; ITT/NQT to more experienced) organised by ASE members from Yorkshire and the North West.
Details of the event, including a timetable of talks throughout the day can be found on the booking page.
Book here.
Technocamps Teachmeet: Secondary Teacher Meet CPD. Thursday 19 November 6 - 8pm Online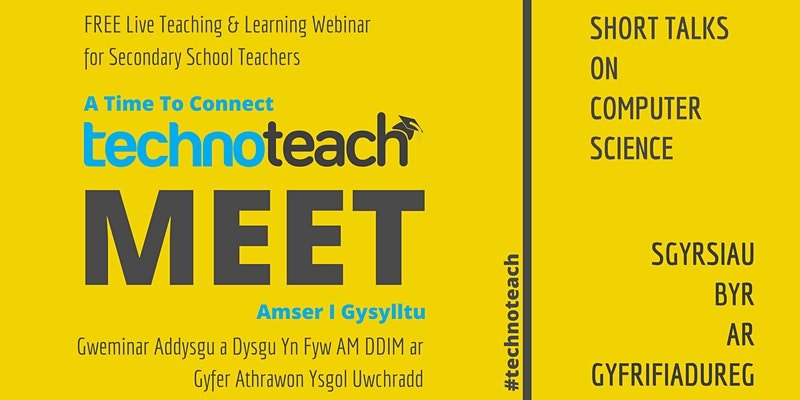 Join us for an evening of free CPD with a series of related talks from leading Computer Science educators across the UK.
This virtual event is hosted by Adam Speight CEO of Mr Speight Consultancy alongside Stewart Powell, Technocamps Operational Manager. Both have substantial experience working with schools to support the delivery and development of the Computer Science and Digital Technology Curricula in Schools.
Each of our speakers will be introduced via a short pre-recorded video that focuses on a particular aspect of learning. All our contributors are experienced educators who will be available for Q&A during the webinar.
The webinar is suitable for all secondary school teachers especially those delivering Computer Science and IT.
Details and booking here.
Saturday STEM Spectacular. Saturday 21 November 10am - 2pm Online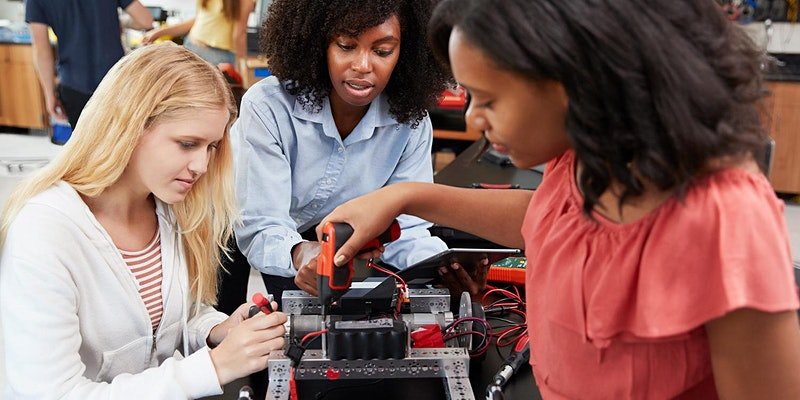 The Saturday STEM Spectacular (organised by the ASE and Wolverhampton University) is an event aimed at people of all ages. The event will showcase many exciting STEM based activities for the very young to older people. It runs from 10-2pm on Saturday 21st November 2020 and is an online event. A Zoom link will be sent out to you a couple of days before the event. The sessions will be streamed on You Tube.
The day will begin with activities aimed at the 5 year olds upwards but will include activities that will inspire pupils, students, teachers, parents, guardians and others.
There will be 5 of these sessions including, for example: foraging and finding out, awesome surfaces-the types of surfaces that you have never seen before. Each will offer a couple of hints and tips for teachers too.
Details and booking here.