June


Aberystwyth Robotics Week. 18 - 24 June. Aberystwyth Bandstand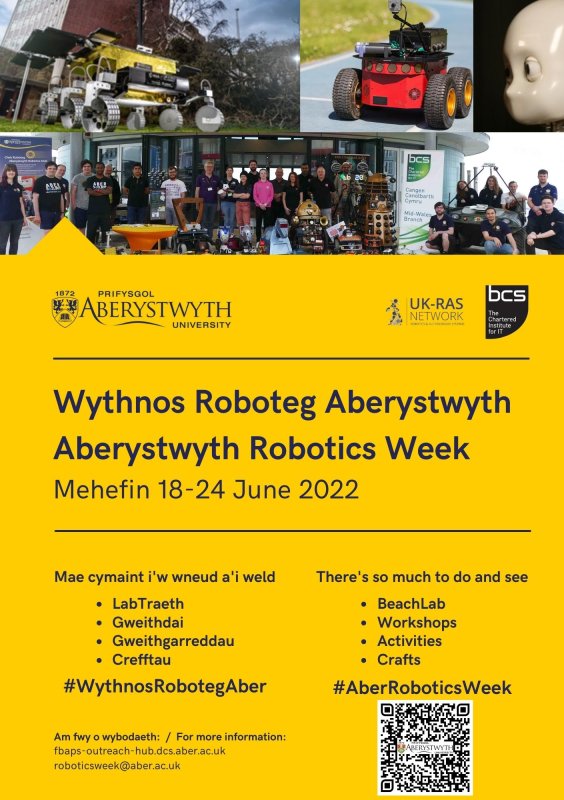 We are returning to our original seaside location of Aberystwyth Bandstand this year!
This event is a public showcasing of robots from, but not limited to, research, outreach, student and staff hobbyists, and educators.
We will also have guest exhibits from local companies and groups.
There's so much to do and see:
Beachlab
Workshops
Activities
Crafts
Details here.
Science in the Curriculum for Wales (CfW) Friday 24 June 9.30am – 3.00pm, Bangor University, Normal Site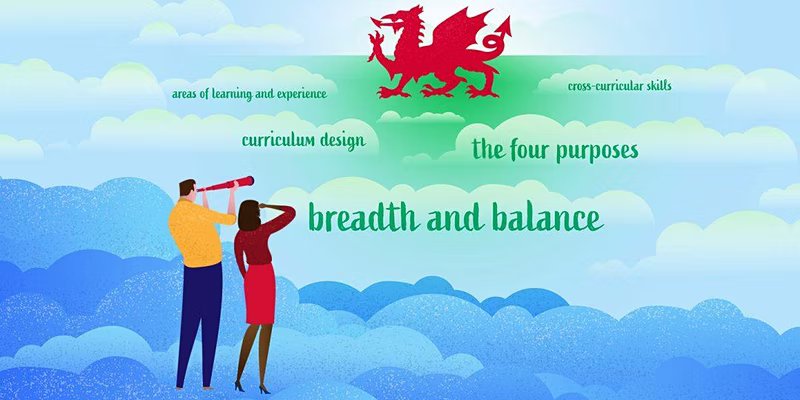 The Institute of Physics, the Royal Society of Chemistry, See Science and the Association for Science Education are working together to deliver a day of workshops for teachers of science.
Join us to explore contexts related to chemistry, physics and biology and to have a go at critical thinking and problem solving across the sciences.
This fully funded event is aimed at secondary science teachers, technicians, newly qualified teachers, trainee teachers, and would be of most benefit to those developing a new curriculum and/or working with classes in CfW Progression Step 4 (approx. KS3
Teachers in State-Funded schools in Wales will be able to claim a £165 bursary to help defray supply teacher cost
Details and booking here.
Stargazing with Goats - an Institute of Physics Family and Community Event. Friday 24 June 6--8pm. Cafe Blend, Clonmel Street, Llandudno LL30 2LE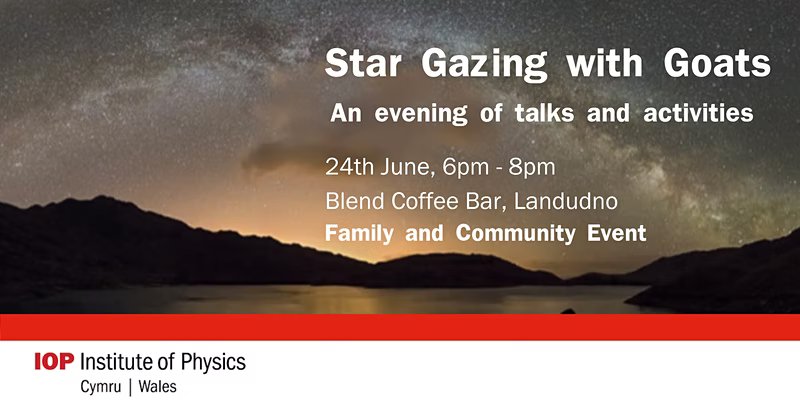 There are around 150 Kashmiri goats roaming the open space of the Great Orme headland and on a clear night they have an amazing view of the starry skies above Llandudno.
Sadly we won't have time to join them on the Great Orme, but you are very welcome to join the teacher team of the Institute of Physics (IoP) Wales and also Dani Robertson, the Dark Sky Officer for the Prosiect Nos Partnership (between Snowdonia National Park, the Clwydian Range and Dee Valley, Anglesey and Pen Llŷn Areas of Outstanding Natural Beauty) for an in-person event.
Suitable for educators, adults, families and community groups.
We're on a 24/7 high speed journey through Space! Hear stories inspired by our Celtic sky. Design/Launch Space Rockets. Make a Constellation.
Book here.
IOPWales Teachers' Summer Conference, Workshops / Copper Mine tour. Saturday 25 June 9.45am -- 3pm. Venue Cymru, Llandudno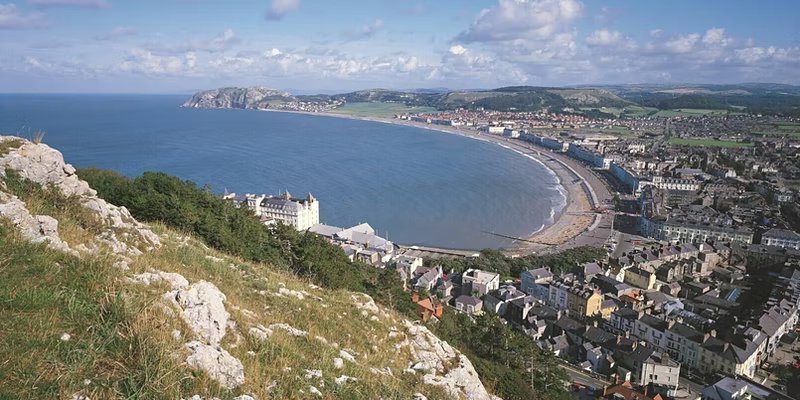 Held at Venue Cymru, registration and refreshments 0945 onwards.
A day of CPD with a mix of Physics and Archaeology for all Science teachers or PGCE students.
Join the Institute of Physics Wales coaches where we will offer :
A practical 'make and take' workshop with a geophysics slant, led by teacher and IOP consultant Anthony Clowser.
Dr Mark Whalley will be supporting teachers of physics throughout their careers. In this workshop he will help colleagues to devise ways for helping students around any 'maths' issues.
Gary Williams, chief editor of 'Physics Education' will lead a session 'Stories'
After lunch there is a group visit to the Great Orme Copper Mine (the visit is self-guided and takes just less than an hour).
Book here.
July
Girls into Electronics Course hosted by Cardiff University. Tuesday 5 July 9.00am - 4.00pm. Cardiff University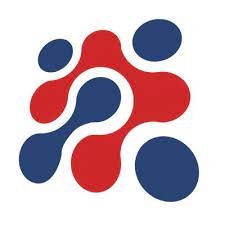 Other dates and venues available.
Girls into Electronics gives female Year 11's and sixth formers the unique opportunity to develop their interest in Electronics through a one-day course at a leading UK university, with additional content delivered online by the UKESF. Participants will find out more about Electronics and studying the subject at university level, as well as hearing from female graduate engineers working in the Electronics sector.
During the in-person day, attendees will experience a sample lecture from a senior academic, input from current students, a department tour, a Q&A with a UKESF Scholar and an introduction to microcontrollers. Follow-up online sessions will guide participants through further practical activities with the microcontrollers.
Details here.
ESA Teach with Space Online Conference 2022. Tuesday to Thursday 5-7 July. Online

Register now for ESA Online Space Teacher Conference.
Appropriate for both Primary and Secondary teachers, the conference will offer a very rich programme: you will get inspired by space experts, go through educational activities that make use of space science and technology as a context and powerful enabler for your teaching, meet your national ESEROs, and network with your peers. This will be also an opportunity for you to learn more about planetary exploration, the recently launched James Webb Space Telescope, Artificial Intelligence, and investigate how to monitor Earth from above, among other amazing activities.
Applications are open until 15 June 2022 on a first-come, first-served basis.
Details here.