Last updated: 6 July 2020
Free Online Course for teenagers: An Introduction to Coronavirus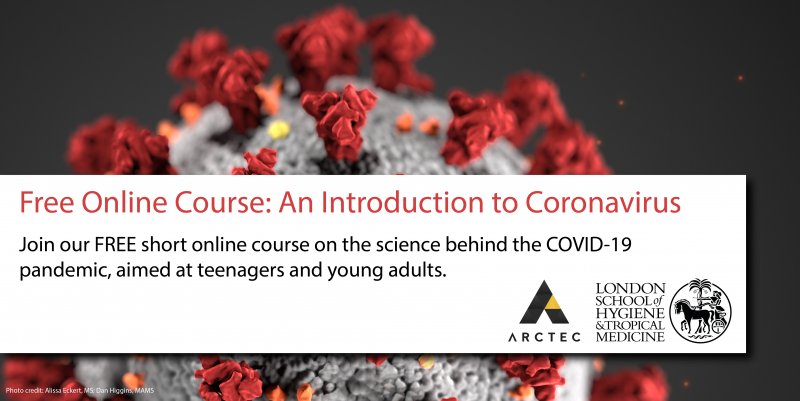 This free course, aimed at teenagers and young adults, will explore the science behind the current global COVID-19 pandemic. We'll hear from scientists and experts at the London School of Hygiene & Tropical Medicine, as they explain the research that's going on to understand the virus and guide the global response to coronavirus.
At the end of this course learners should be able to:
Describe the aspects of coronavirus biology that have led to the current global response
Explain the factors affecting transmission, and how we measure them
Understand the research on drugs, tests and vaccines for the disease
Debate the medical and social interventions which will be used in continuing disease control
Details and registration here.
Free deep-sea education resources: ATLAS at Home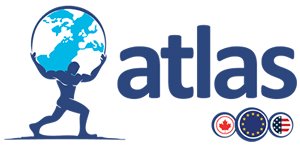 The EU-funded H2020 ATLAS project has developed a range of free, open-access educational resources on issues and topics related to the Atlantic Ocean and specifically the deep sea. Originally created for teachers and marine educators to use in a class environment, the fun learning activities are also ideal resources to support home-schooling, and are available in several languages.
The resources were developed by ATLAS project partners Dynamic Earth, University of Edinburgh and AquaTT. Children, parents and teachers can learn about deep sea creatures and habitats by completing their own augmented colouring sheets, that come to life when viewed through the Spectacular App. You can also try your hand at surveying the 'ATLAS coral reef', a composite of images from the cold-water coral reefs in Irish and Scottish waters, displayed as a floor mat featuring key deep sea animals from ATLAS research.
For teachers, or parents leading home-schooling, there are seven education packs, each containing ready-planned lessons and activities related to the deep sea. These include multi-lingual resources covering 'Animal, vegetable, mineral?', a lesson explaining hydrothermal vents, the importance of the ocean, ocean acidification, and some fun experiments demonstrating the effect of high pressure in the deep sea. There is also a taxonomy challenge, and a lesson on threats to coral reefs.
With many of us still confined at home, now is the perfect time to embark on deep-sea exploration with ATLAS Atlantic Adventures.
Follow their social media channels (#ATLASatHome, Twitter @eu_atlas, Facebook @EuATLAS) for more ocean-themed learning activities.
STEM @ Home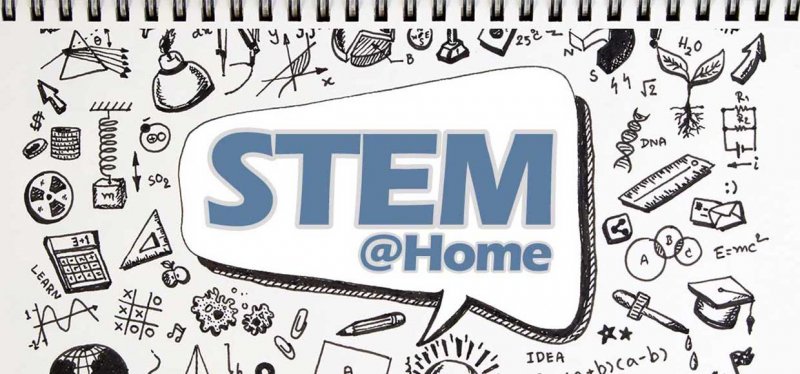 This is a great website from The STEM Hub at Canterbury Christ Church University with packs of resources for home learning on various topics. So far there are packs for Space and Dinosaurs. Other topics will be added regularly.
This is what they say about the Space ones:
Announcing the launch of our first theme of SPACE on the STEM@HOME website. There are ideas for learning about SPACE which is a topic of interest to many young people. There are some suggested questions and ideas that can be asked and none of the activities require specialist equipment. Check out the songs about the constellations and create some art work about your favourite planet.
For older students there are careers in STEM videos. We asked for video input from our Local STEM Ambassadors from the South East and there has been a good response, as a result we are going to create and launch a STEM Ambassadors@Work section on the website on Friday 3rd of April.
Details here.
New resources from RSPB Cymru

The RSPB have identified a number of resources parents can deliver at home with their children for 4 to 11-year olds.
The focus of every resource is to connect learners with nature and learn more about how they can help give nature a home.
The resources will help Foundation Phase learners gain more knowledge and understanding of the world and improve their language, literacy and communication skills. They will also help with their creative development.
For teaching Key Stage 2 learners, they link to science, literacy and numeracy.
Resources include: Minibeast Safari to do in your garden; Let's talk nature activity sheets; Guides on Make homes for nature.
Details here.
Technocamps virtual resources for schools and learners

Technocamps have introduced some activity packs containing worksheets, videos and quizzes which you can complete from home!
There is an introductory video and a choice of packs for all ages.
After you submit your answers to the quizzes you will be added to a leaderboard! Get to the top for a chance to win a prize! Schools will have a leaderboard and the opportunity to win a Sphero. Each pupil participating also has the opportunity to win £50 Amazon vouchers!
Sign up for The Astro Science Challenge starting on April 27th

The Astro Science Challenge is an app where children can safely do some fun Science, Maths and English whilst learning all about space. There are six Missions and we recommend you aim to complete one Mission a week.
Suitable to be run by teachers or parents and supported by British and European Space Agency astronaut Tim Peake. Tim is passionate about getting kids into science and thinks the Astro Science Challenge is a brilliant project.
Don't miss out - register today!
All details here.
CREST Home Learning Projects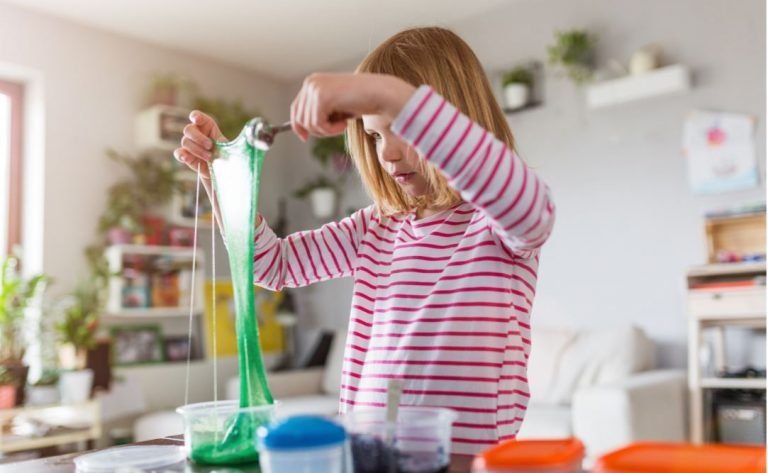 There is a new collection of CREST challenges and project ideas that have been selected from the CREST Resource Library to be used at home with parental support or set as teacher facilitated distance learning projects.
There are projects to suit every age and level, from Foundation to A level, on a wide range of STEM topics.
Primary activities have been written for non-science specialists so are suitable for use by teachers and parents alike.
At secondary level, each project brief has an overall challenge, ideas for getting started and resources you might need. Read the health and safety section carefully before you begin. Young people should create a plan for their project and a risk assessment before they begin any practical activity. You can use the CLEAPSS student safety sheets to help them.
Find a host of ideas here.
BBC Terrific Scientific

The campaign consists of 10 nationwide investigations and hopes to encourage one million children to take part. Terrific Scientific will also enable children to undertake genuine research using their science enquiry skills to inform the work of leading universities. The investigations are designed to be accessible and use everyday items.
Science and Wildlife Presenter, Liz Bonnin is an ambassador for Terrific Scientific and feature in this introductory film which explains what the campaign is all about. Schools can sign up here to take part.
Details here.
Renishaw workshops for schools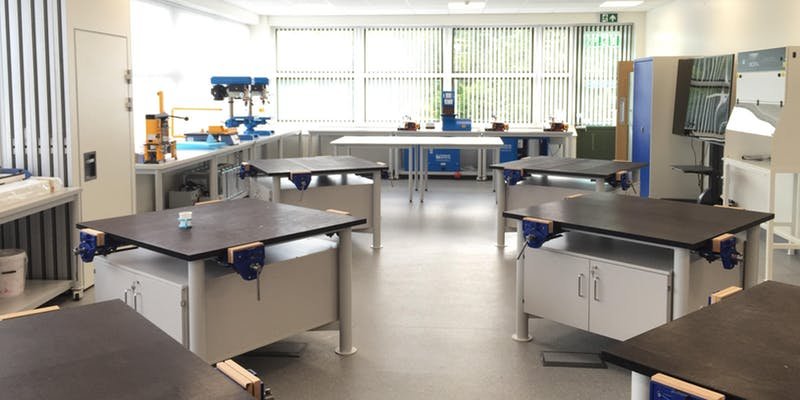 For students at primary (yrs 5 and 6) and secondary schools throughout South Wales, Renishaw's education outreach workshops provide an exciting hands-on experience of real-world engineering. For teachers, they offer an ideal opportunity to pro-actively engage classes in science, technology, engineering and maths (STEM) subjects.
Held at our state-of-the-art Fabrication Development Centre (FDC) in Miskin, our half-day and full-day workshops are completely FREE and can even be tailored to meet the needs of individual school curricula.
With strong core curriculum links, the workshops offer a range of different engineering STEM oriented activities including: Considering a career in engineering; 3D printing and Computer Aided Design (CAD); Electronics; Engineering; Coding and software; Science - Superstar CREST awards
More details here
FREE Schools Outreach Visits by the RSPB in Cardiff & FREE RESOURCES for all schools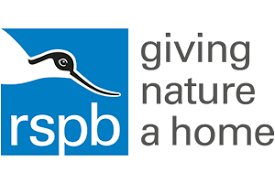 Our trained educators will facilitate interactive, enquiry-based discovery of the natural world in your outdoor space.
We have a selection of fantastically engaging, age-appropriate, curriculum-linked sessions, all contributing towards RSPB's Wild Challenge Award, Eco-Schools Programme and John Muir Awards. Our trained educators bring resources and specialist equipment, adding value to the workshops.
All details here.
Girls Who Code
Girls Who Code is an international non-profit organisation working to close the gender gap in technology by teaching girls computer science, bravery, and sisterhood. Our free programming is now available in the UK.
Women make up 50% of the UK workforce but less than 15% of STEM jobs.
Computing is where the jobs are — and where they will be in the future — but women and girls are being left behind. While interest in computer science declines over time, the biggest drop-off happens during a girl's teenage years. By university, women account for less than a third of STEM undergraduates in the UK.
Girls Who Code is changing that. Since launching in the United States in 2012, Girls Who Code has reached 185,000 girls through its programmes, and 100 million people through campaigns, advocacy work, and 13-book New York Times best-selling series.
Girls Who Code Clubs are free programmes that get girls ages 11-18 excited about coding and computer science. Clubs can run before, during or after-school, on weekends or over the summer. In Clubs, girls engage in fun and simple online coding tutorials, build community through interactive activities, learn about inspiring role models in tech, and work together to design solutions to real-world problems facing their communities.
More details here.
Free Marine Science Workshops for Schools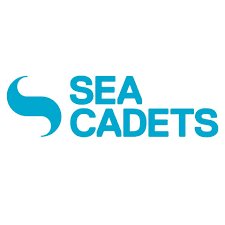 The Sea Cadets with Seafarers UK are offering marine science workshops to KS3 students across the UK, completely free of charge.
This fun and informative two-hour workshop session focuses upon buoyancy, exploring some of the scientific principles behind buoyancy and displacement and ends with a team challenge to float a vessel to support the most cargo.
More information here