Develop your skills, learn to deliver a practical activity, extend your reach into schools and the community
Inspiring Young People in STEM – FREE online CPD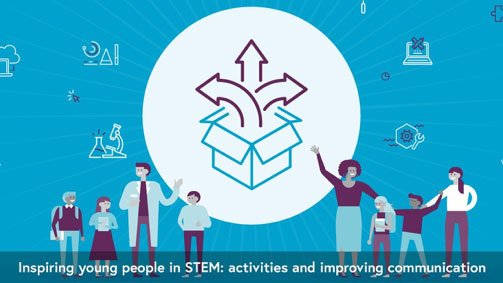 F

REE online CPD from STEM Learning – discover how to plan & carry out effective STEM Ambassador activities.
---
People Like Me Training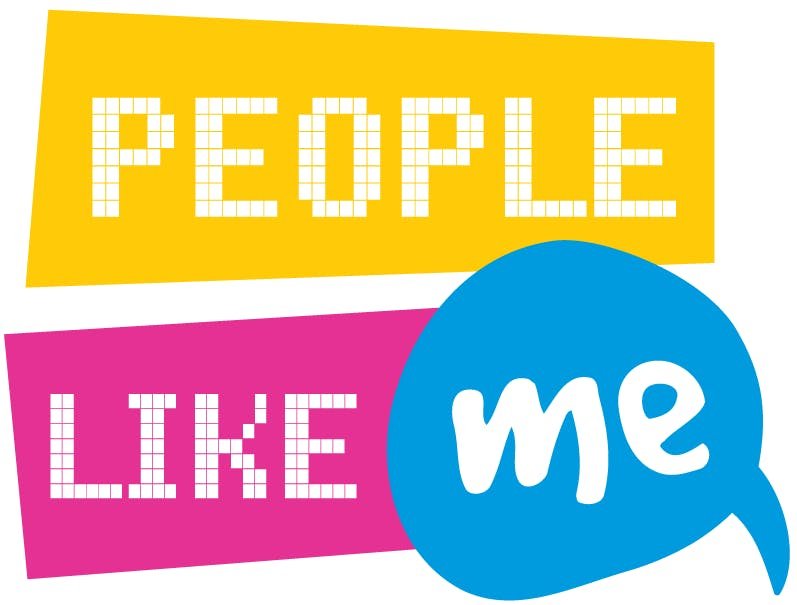 The People Like Me training campaign is aimed at girls aged 11-14 and demonstrates that STEM is for people like them.
---
STEM Ambassador Meet the Hub Training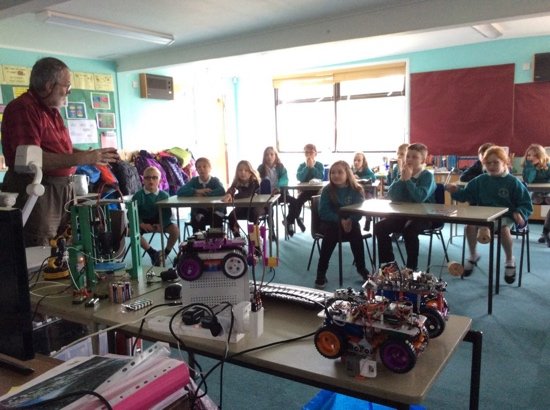 We offer regular 'Meet the Hub' training designed to offer further training and opportunities to existing STEM Ambassadors with a range of guidance and tailored support.
---
Powerful Practicals

During the Powerful Practicals session you will identify and develop new practical activities and evaluate. This will help you to translate your own ideas into workshops that you could deliver to young people.
---
Mentoring Skills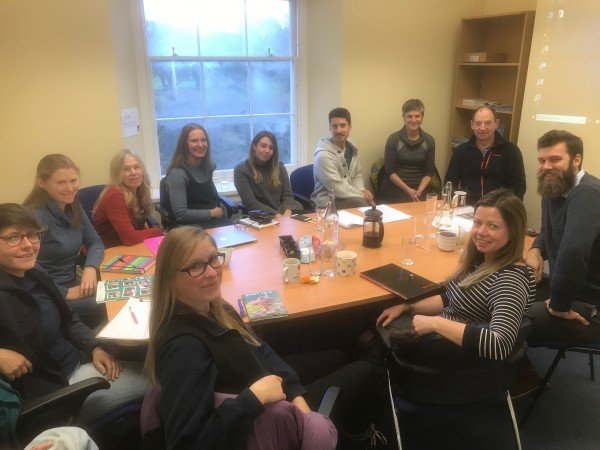 Learn how to develop your skills as a mentor, test your communication skills and much more. This full day training is ideal for someone looking to work with a school or young person on a regular basis or is interested in becoming a CREST mentor online.
---
Lego Skills Training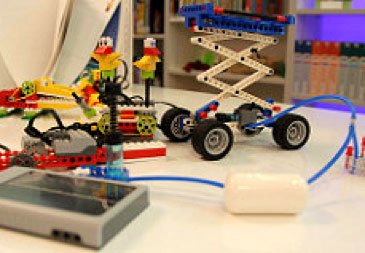 Are you looking for a way to enhance STEM workshops in a Primary or Secondary School? The LEGO® Education WeDo 2.0 or Lego Mindstorms set maybe the perfect answer
Lego® brings real science projects into the classroom. An opportunity to put scientific discovery and programming learning in the hands of your pupils
---
Extension Training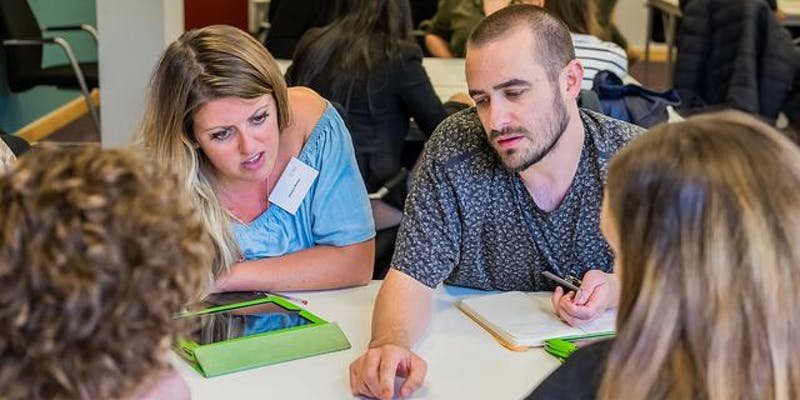 An opportunity to review your induction training and extend further using STEM Learning online tools, together with practical activities and relevant resources.
---
If you would like more information on any of these training offerings, please get in touch.