Th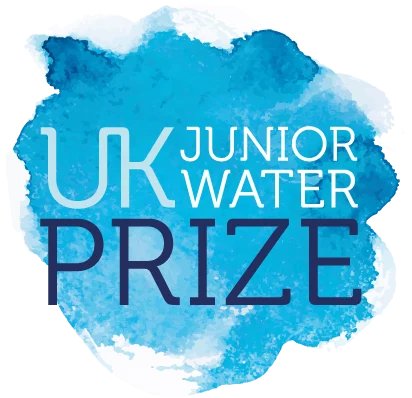 e UK Junior Water Prize

The UK Junior Water Prize is aimed at solving environmental challenges with a link to water, which we know is super important for our future! For the competition, you need to identify an issue and undertake some research and experiments to find a practical and innovative solution.
You are eligible to take part if:
You are going to be between 15 and 20 years of age for World Water Week in August 2021
You haven't started University yet
You started your project whilst you were in a full-time education
Your school or college (including home schooling) is in the UK
You can take part on your own or in a pair, as long as both partners meet the eligibility criteria above. School assignments qualify for entry, but you need to specify your role in the project.
The winning entry will qualify for an all-expenses paid trip to represent the UK and their school at the Stockholm Junior Water Prize in Sweden with a chance to win the cash award of $15,000 USD!
Competition is open until February 2021. Details here.