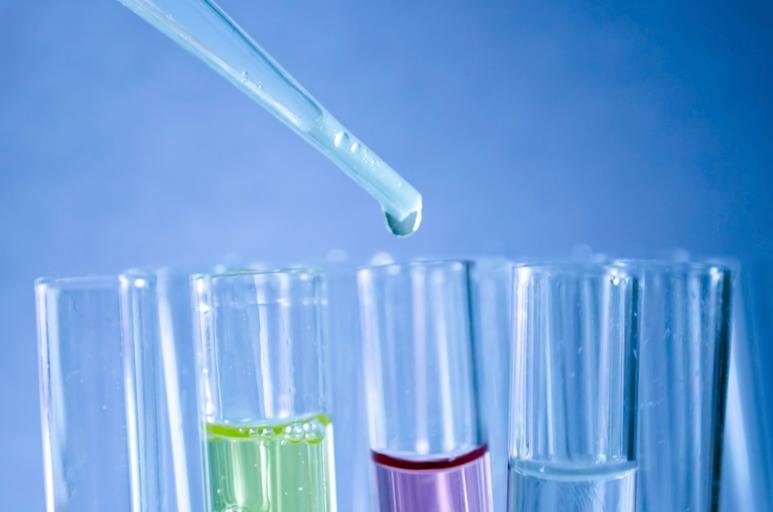 Through to the end of the summer term, See Science will be offering a variety of FREE workshops to schools across Wales. We will be flexible in how we deliver these workshops, depending on COVID restrictions - delivering face to face in schools or virtually via live links on platforms to suit the schools.
Chemistry at Work Workshop (Yr 9)
Over the past few years, we have been running Chemistry at Work days at Swansea University for Year 9 pupils but this year we are going virtual and creating videos. One benefit of this is that we can involve Chemists form other universities, as well as from a wide range of workplaces. However, even better, we can offer the workshop to schools across Wales! The focus will be on where Chemistry can take you in the future, with insights into studying Chemistry related subjects at University and the breadth of careers they can lead to.
This will be a 2 hour workshop and we can be flexible in the delivery – either in one session or over two sessions on different days.
Chemistry in a Pandemic Workshop (Yrs 5 to 9)
This will be a brand new workshop looking at Chemistry and the role of Chemists in fighting a global pandemic. For more information or to register your interest, contact Llinos at See Science