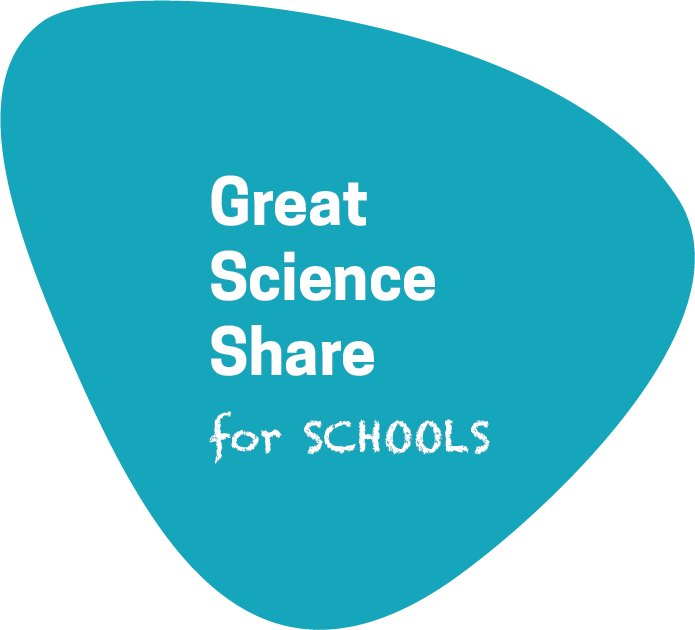 An annual campaign to inspire young people to share their scientific questions with new audiences.
The Great Science Share for Schools is the award-winning campaign that invites 5-14 year olds to share their own scientific questions and investigations, to raise the profile of science in schools and communities, and to be inspired into science and engineering.
Themed activities and lessons are brought to teachers and educators, to inspire you to ask, investigate and share scientific questions you're curious about.
This year's campaign theme is Climate Action and links to the issues discussed in the world global COP26 conference in November 2021, leading up to the campaign celebration on 14th June 2022.
Register any time for access to resources and news!
Registration and details here.