Royal Society of Chemistry: Tis the season for Primary science. Various dates in November. 4-4.45pm. Online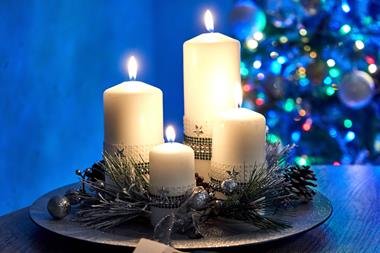 **The RSC are keen to know how they can further help Primary teachers and ask them to answer 4 questions here.
Join us for live and interactive sessions on how to bring that festive spirit into your practical experiments this December.
We aim to highlight some primary science practical experiments that can be given that festive twist and to provide you the opportunity for you to perform them with us live.
We will demonstrate a set of practical experiments and provide you the opportunity to perform them alongside us. We will send you information a week before the session about what you need so that you and your colleagues can join in with the experiments.
By the end of the session, you will:
have increased confidence in the delivery of a class practical.
know what practical resources are available online.
This session will consist of a set of practical demonstrations, a presentation from a STEM ambassador, time for full group reflection and any questions.
Details and booking:
Wednesday 3 November. Thursday 11 November SESSION IN WELSH