BSA Kick Start scheme for British Science Week 2021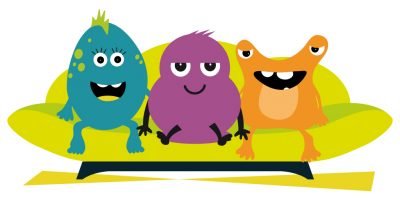 British Science Week is an annual celebration of science, technology, engineering, and maths that is coordinated by the British Science Association (BSA) and funded by UK Research and Innovation (UKRI).
Our purpose is to distribute grants of £150-£700 to schools in challenging circumstances to run events and activities during British Science Week 2021 (05 - 14 March).  
The fund is open to schools in England, Wales, Scotland and Northern Ireland (including special schools, Early Years education providers and pupil referral units). 
The deadline for applications is 5pm, Monday 9 November 2020.
Details here.