Digital Skills activity for Primary Teachers: Delivering a computer programme session through Lego Robotics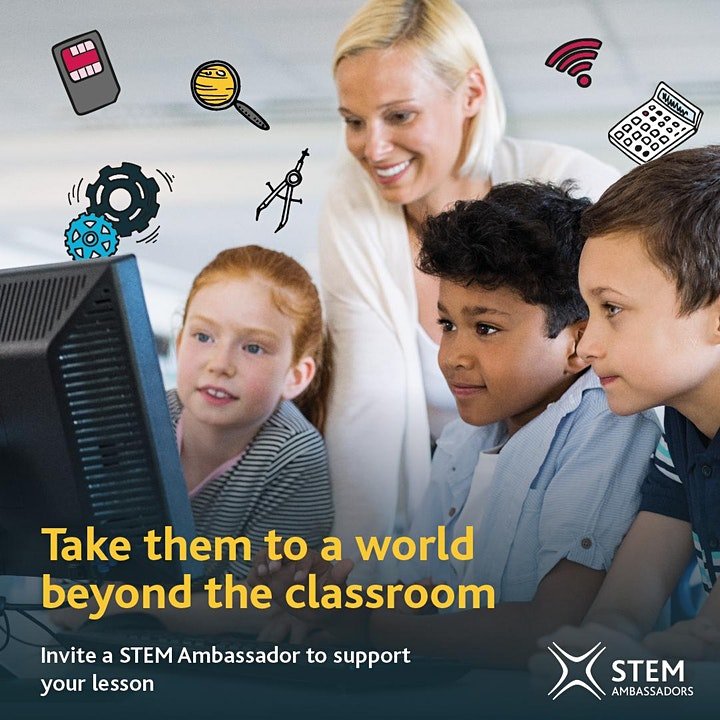 Tuesday May 4th, 4pm - 5pm Online
Join the team at British Computer Society South Wales. Having developed a workshop for KS2 pupils they are now working with 3 primary teachers supporting the digital skills competency framework for the new curriculum.
The team welcome reaching out to more schools with these unmissable opportunities:
Resources, support for teachers, live online workshops for pupils and a lesson plan to assist classroom learning.
Teachers and STEM Ambassadors are welcomed to take part in the session.
Using LEGO EV4 kits pupils gain expertise in programming, construction, problem solving, critical thinking, numeracy and creativity.
Part of the workshop includes literacy and creative ideas using investigations relevant to everyday life. Book here.