STEM Clubs – case studies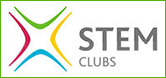 These case studies highlight good practice and show what STEM Clubs in Wales are achieving.
Case studies are in pdf format - click to view in your browser or right click to download.
Send us your STEM Club story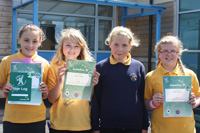 Are you running or involved with a STEM Club? We want to hear from teachers whose STEM Clubs:
Are linked to a STEM scheme (for example, CREST, F1, Young Engineers); have entered competitions (for example, Big Bang Fair), and/or
Have applied for funding; have links with industry and companies, and/or
Have worked with STEM Ambassadors.
If you are interested in having your Club presented as a case study please contact us at enquiries@see-science.co.uk.